Industrial / Commercial

Make your business a healthier place to shop, eat and work by removing dust, allergens and odors from the air. Since 1984, ACI has been helping banks, hospitals, casinos, manufacturers, restaurants and even aircraft hangers protect their employees and customers while eliminating the need for costly disposable paper air filters.

Our "Ultra" Electrostatic air filter is the ideal filter for the return air ducts in your business or commercial facility. This washable permanent lifetime filter can be cleaned with our G-Wizz cleaning solution and water. Imagine the convenience and savings of having air filters that never need to be replaced.

Our carbon pads and Neutronic™ neutralizing gel help control odors
from smoke, industrial processes, mold and mildew.

All of our filters are proudly made in our shop right here in the U.S.A.
Each filter is produced by an experienced craftsman and every order
receives the personal attention of a customer service professional.
Customer Testimonial
After hearing of your filters, we convinced the school superintendent to try your filters at the school. What a difference!!! Our daughter is now able to attend her classes with no ill effects to her health.
Debra Euix
"ULTRA" WASHABLE ELECTROSTATIC AIR FILTER
Benefits of the ULTRA Electrostatic Air Filter
Permanent Replacement Filter
Lifetime warranty.
Costs Savings
No more buying throw away filters.
Energy Savings
Keeps ductwork, coils and system cleaner.
Improved Indoor Air Quality
Micro-Ck'r Antimicrobial protection cannot be washed out and prevents bacteria, fungi and mold growth on filter surface.
Low Resistence
Rated a MERV 7 with .12 low resistance per ASHRAE 52.2.
Easy Maintenance
Clean with degreaser and water.
Environmentally Friendly
Reduces landfill waste.
Custom Sizes Available.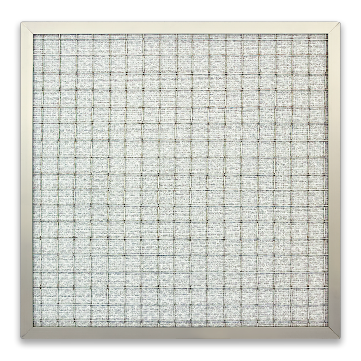 Manufactured from durable, high quality materials.
The "Ultra" provides anti-microbial protection and
meets MERV 7 criteria. Every ACI "Ultra" Air Filter
comes with a lifetime warranty.
---
METAL MESH or WIRE MESH AIR FILTERS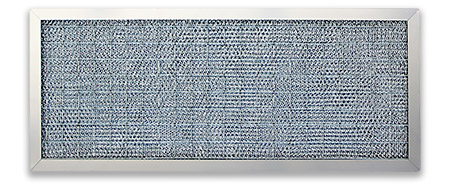 Crafted from durable, high quality materials.
Typically used in kitchen ventilation systems.
Many sizes are available, including thicknesses from 3/8" to 2"
Contact us to discuss your unique requirements
---
G-WIZZ CLEANING SOLUTION and DEGREASER
---
"ULTRA" AIR FILTER with CARBON PADS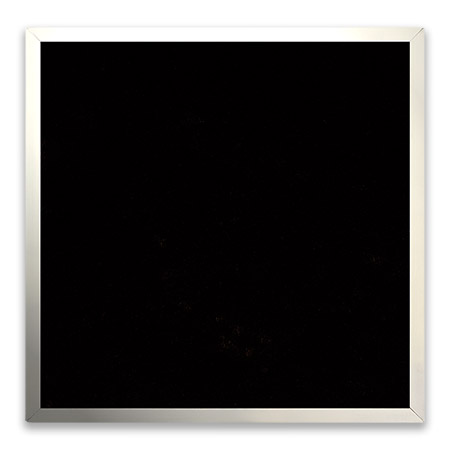 For odor control, add a carbon pad to your "Ultra."
Helps control odors created by smoke, pets, mold and
mildew. A carbon pad lasts approximately 6 months
and IS NOT washable.
Note – your filter will ship with 2 extra carbon pads.
---
---
NEUTRONIC™ ODOR NEUTRALIZING GEL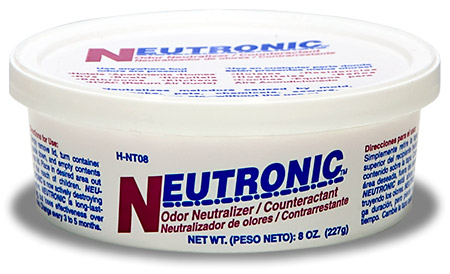 Use for additional control of smoke, pet, mold and mildew odors.
Customer Testimonial
We have been concerned about the air quality, given what seems to be an increase in the level of external pollutants in the Port of Spain area. It is our policy to continue to improve the quality of the workspace environment and your product is a valuable contributor in this effort.
Central Bank of Tinidad and Tobago