Residential/Homeowner

Make your home a healthier place to live by removing dust, allergens, and odors from the air. Since 1984, ACI has been helping homeowners protect their family while eliminating the need for costly disposable paper air filters.

Our "Ultra" Electrostatic air filter is the ideal filter for the return air ducts in your home. This washable permanent lifetime filter can be cleaned with our G-Wizz cleaning solution and water. Imagine the convenience and savings of having air filters that never need to be replaced. We also make washable air filters for your wall/floor vents.

Our carbon pads and Neutronic™ neutralizing gel help control
odors from smoke, pets, mold, and mildew.

All of our filters are proudly made in our shop right
here in the U.S.A. Each filter is produced by an
experienced craftsman and every order receives the
personal attention of a customer service professional.
Customer Testimonial
For three years now I have used your electrostatic filters. Subjectively, my own sneezing and itchy eyes have been greatly relieved. Objectively, the computer screen now rarely needs cleaning.
Dr. George Hulsey
"ULTRA" WASHABLE ELECTROSTATIC AIR FILTER
Benefits of the ULTRA Electrostatic Air Filter
Permanent Replacement Filter
Lifetime warranty.
Costs Savings
No more buying throw away filters.
Energy Savings
Keeps ductwork, coils and system cleaner.
Improved Indoor Air Quality
Micro-Ck'r Antimicrobial protection cannot be washed out and prevents bacteria, fungi and mold growth on filter surface.
Low Resistence
Rated a MERV 7 with .12 low resistance per ASHRAE 52.2.
Easy Maintenance
Clean with degreaser and water.
Environmentally Friendly
Reduces landfill waste.
Custom Sizes Available.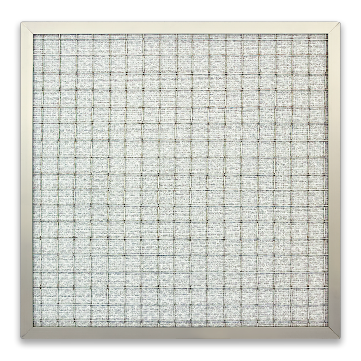 Manufactured from durable, high quality materials.
The "Ultra" provides anti-microbial protection and
meets MERV 7 criteria. Every ACI "Ultra" Air Filter
comes with a lifetime warranty.
---
G-WIZZ CLEANING SOLUTION and DEGREASER
---
"ULTRA" WASHABLE REGISTER AIR FILTERS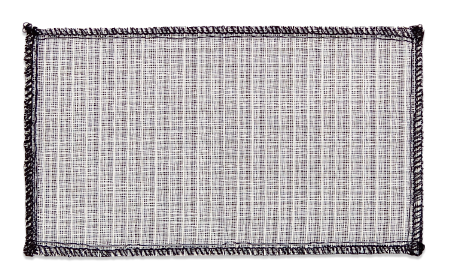 Flexible Sewn Washable Floor or Wall Register Air Filter.
---
"ULTRA" AIR FILTER with CARBON PADS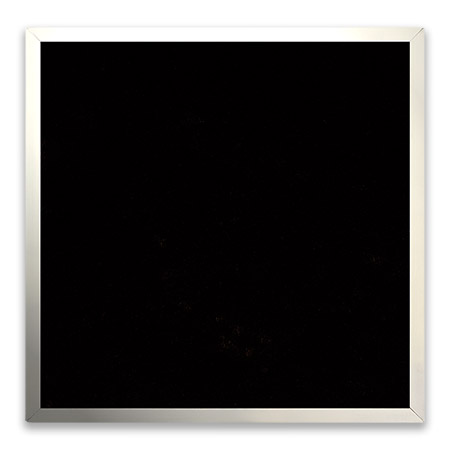 For odor control, add a carbon pad to your "Ultra."
Helps control odors created by smoke, pets, mold and
mildew. A carbon pad lasts approximately 6 months
and IS NOT washable.
Note – your filter will ship with 2 extra carbon pads.
---
---
NEUTRONIC™ ODOR NEUTRALIZING GEL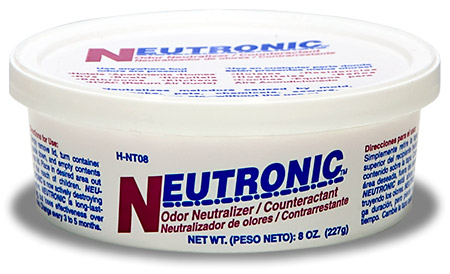 Use for additional control of smoke, pet, mold and mildew odors.
Customer Testimonial
Since installing the "Ultra", I have noticed a significant decline in the amount of dust in my home
Jeffrey Thomas